SAMSUNG GALAXY WATCH 4 AND WATCH ACTIVE 4 WILL ARRIVE VERY SOON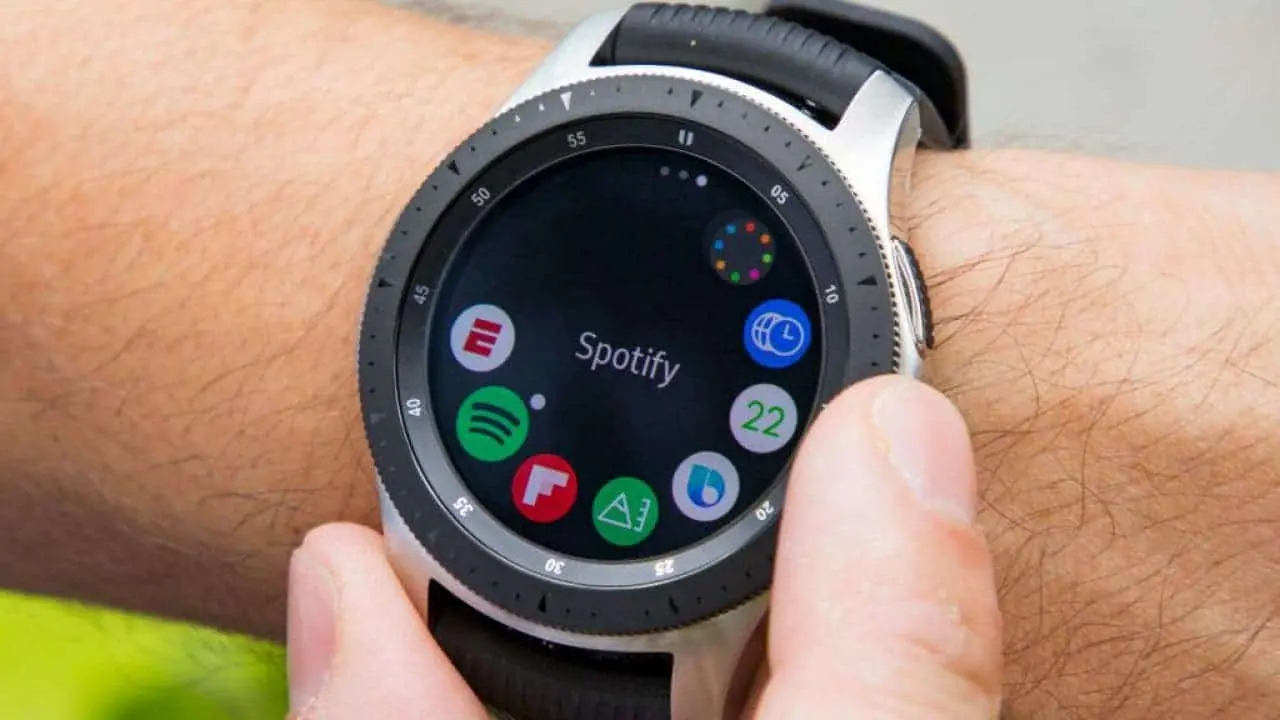 Samsung is preparing to release a new generation of branded smartwatches. In the meantime, their information begins to accumulate in the network.
What features does the Galaxy Watch 4 offer?
While we're yet to hear much from the rumour mill around the Galaxy Watch 4, we can at least build a picture of what we'd like to see, based on the Galaxy Watch 3 and the wider smartwatch competition currently out there.
Wear OS? - The first leak for the watch comes from the normally reliable Ice Universe who says "Samsung's new watch will use Android to replace Tizen." This may relate to the Galaxy Watch 4 and would be the first time Samsung has used Google's OS since the Gear Live in 2014, when it was called Android Wear.
A thinner design - Samsung already made the Galaxy Watch 3 a slimmer and less cluttered watch than its 2018 predecessor, but we'd like to see the 2021 rendition go on an even more extreme diet - in terms of both weight and thickness - provided such a move doesn't impact performance or battery life.
More premium materials - Steel and aluminium have been go-to material choices for Samsung's top smartwatches for a few years now but with Apple's Watch Edition series and entries like the Huawei Watch GT 2 Pro weaving titanium and the like into their designs, it'd be nice to see a wider choice of materials and finishes on the Galaxy Watch 4.
Wider feature support - The Galaxy Watch 3 boasts Apple Watch-rivalling heart-rate, ECG, blood pressure and blood oxygen tracking, but not all of these premium health-tracking features are available in all markets, stuck behind certification from various countries' health boards.
If Samsung can work on getting approval for the technology inside the Galaxy Watch 4 ahead of its launch, more users worldwide will be able to enjoy functionality that some Galaxy Watch 3 owners already make use of.
A rugged version - Samsung has made hardy smartwatches in the past but despite their intended use as fitness trackers, even the Watch Active line sported designs that looked great but weren't particularly hard-wearing.
Taking queues from wearables like the Amazfit T-Rex and its own Galaxy Tab Active tablets, an alternative rugged version of the Galaxy Watch 4 would likely appeal to a wider array of potential users.