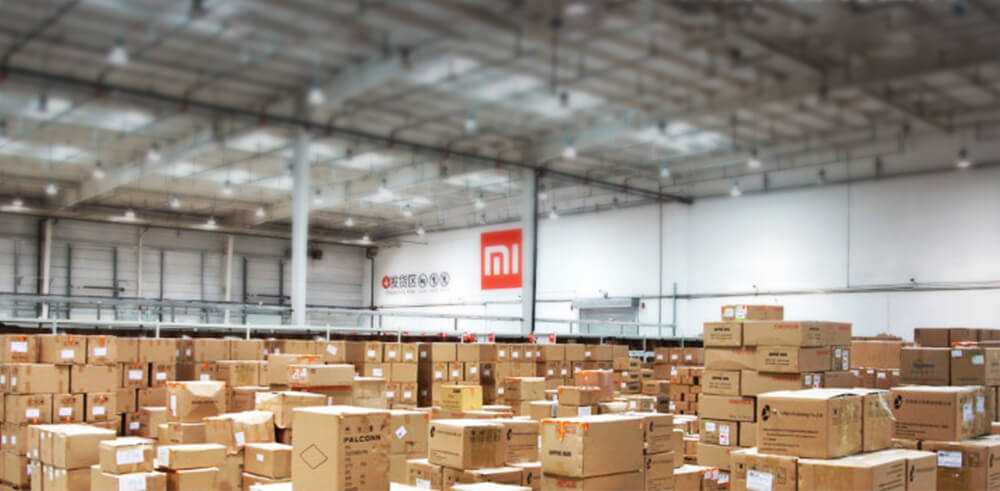 Unitech is a leading distributor of branded mobile phones, digital cameras, home appliances and other consumer electronics.
We offer a wide range of major brands include Xiaomi, Huawei, Realme, Oneplus, JBL, Lenovo, Xiaomi Eco-system products, like Amazfit, Roborock, QCY, Haylou, Dreame, Ninebot, Viomi Roidmi and many others.
With extensive and responsive distribution channels, we have great network locally and overseas to fulfil goods faster and efficiently. We export to more than 30 countries and serve customers in Europe, Middle east, Southeast Asia, North and South America, .